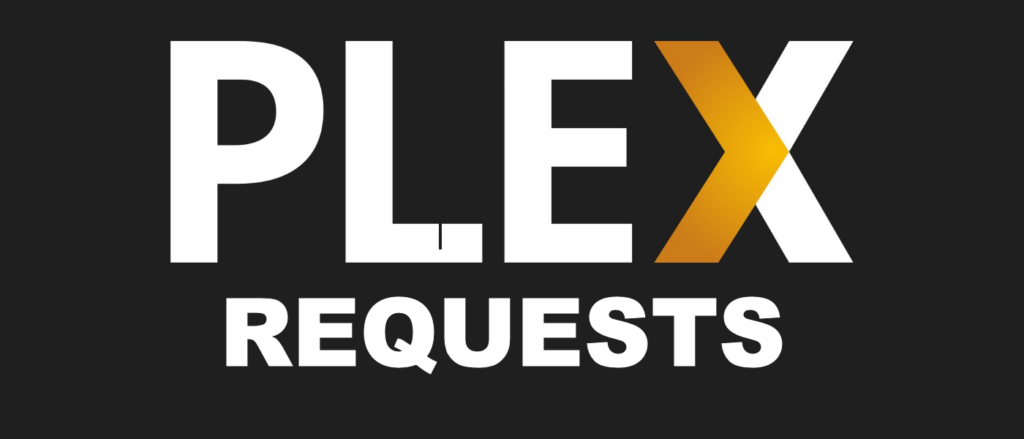 Welcome to the Plex requests Info page. I set this page up because I'm not always in the know about the new TV show or New Movies that are coming out. Hopefully this will help in getting the TV shows and Movies set up in a more efficient time frame.
After clicking the link you may get a this site is not Secure Warning. Its because I have not set the SSL up yet. I will get it fixed as soon as I get time. in the the mean time you can got to advansed setting and continue anyway. The server is safe. 🙂
The steps to adding a request is simple.
In order to log in you will need your PLEX account: username and password.
Loging In:
Click the link below to get logged in or just to check the server statice.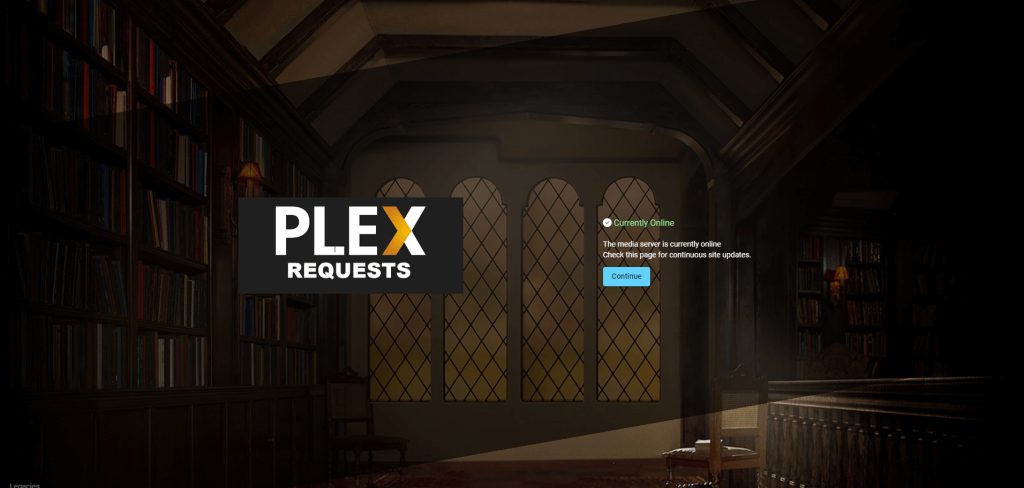 The first thing you will see is the server statice. Currently Online or Currently Offline. This will let you know if the server is online or not. If you are going to make a request, click on the blue Continue button.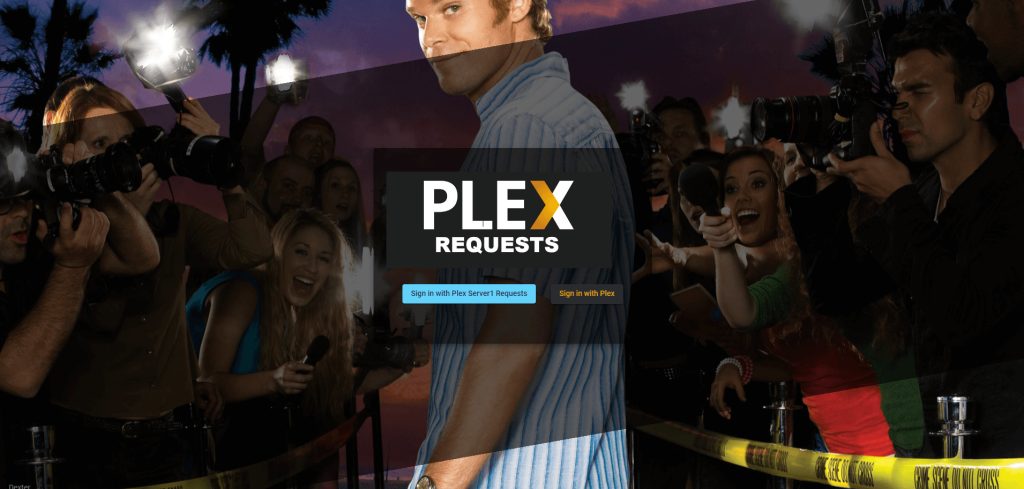 You will see 2 links use the blue link Sign in with Plex Server1 Requests . Here you will enter your Plex Account information.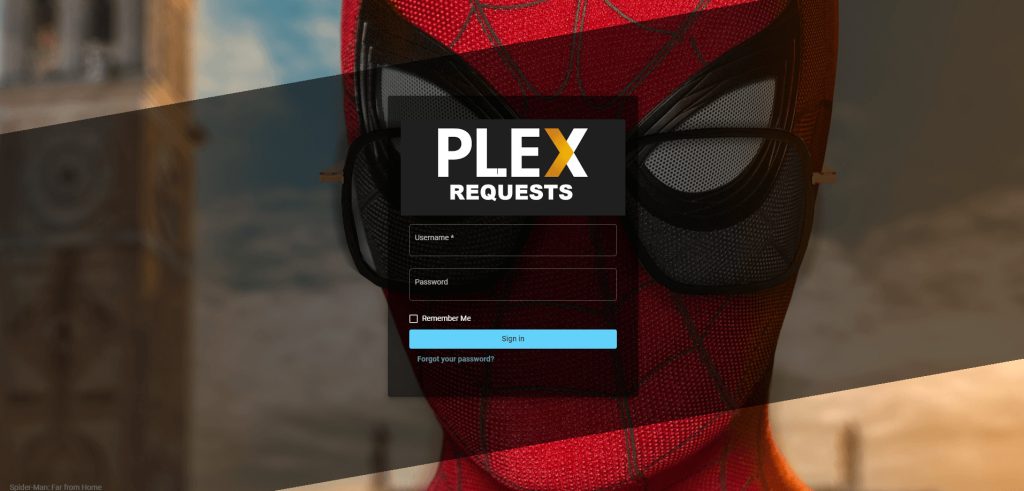 That was easy..
Making Request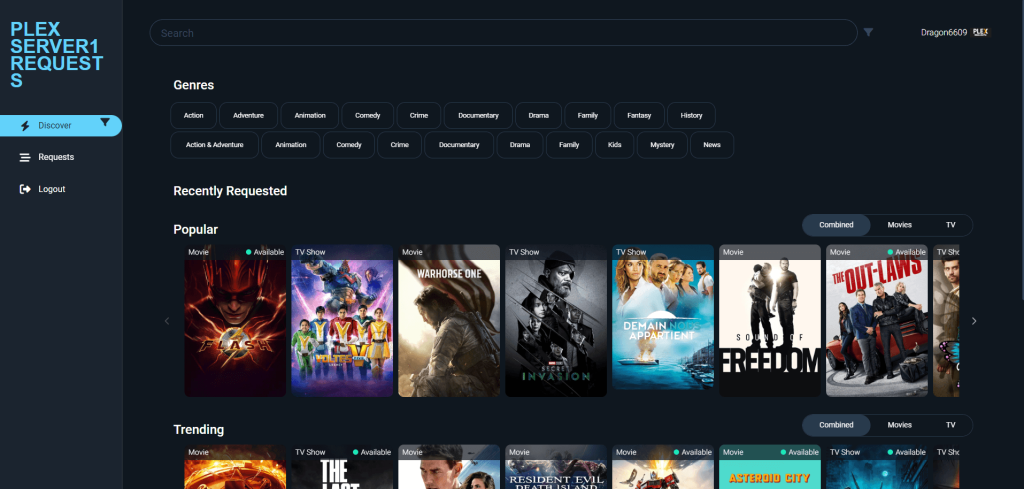 Once inside the request system there is a search bar at the top enter the name of the TV show or the name of the Movie. Select the item you are looking for. It will tell you if it is on the plex serve already.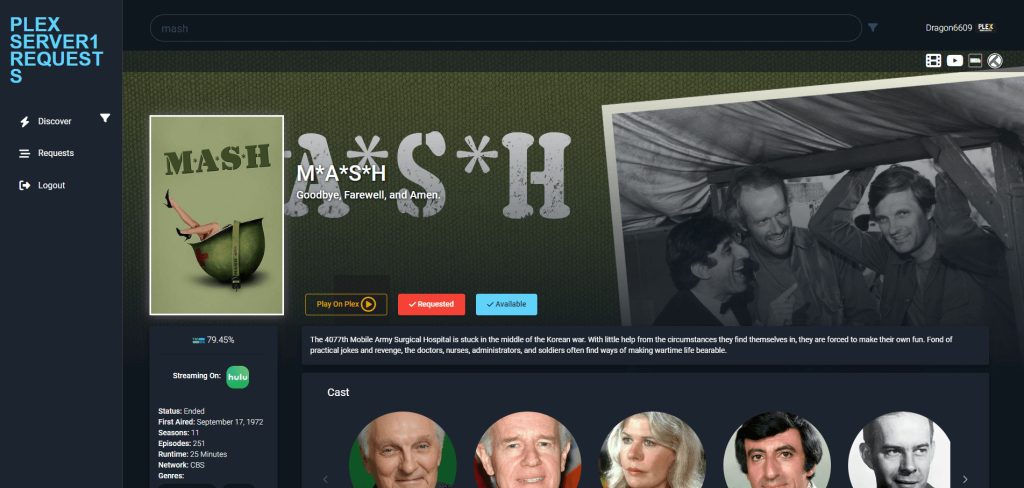 If it is not on the server already it will give you the opportunity to request, it.
Ok thats it enjoy.